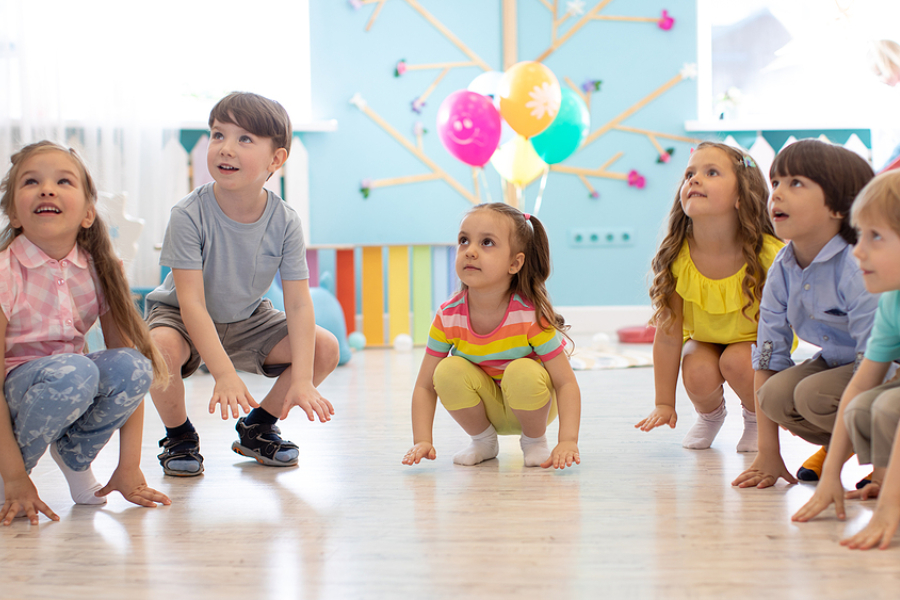 As parents, one of our top priorities is to ensure that our children are equipped with the relevant skills to excel in life. In an ever-changing world, this can sometimes be challenging. However, you would be glad to know that there are a set of life skills that will always be relevant.
Speech and drama classes in Singapore have been growing steadily in popularity and for good reason! Besides giving children the opportunity to act and perform, these classes can actually aid in the development of essential life skills that will certainly be useful in years to come.
In this article, we discuss 4 of the skills that may be developed in speech and drama lessons.
1. Builds self-esteem
Speech and drama lessons provide a safe environment for children to express themselves freely without the fear of being judged. Through acting out different personas and performing in front of their peers, children would be able to develop their public speaking skills and confidence when the attention is on them. Teachers would guide timid children gently to come out of their shells and encourage them to take risks, experiment and engage actively with their peers.
2. Nurtures empathy
One of the best ways to nurture empathy in children is to enrol them in a speech and drama class. Empathy, which is the ability to appreciate another person's point of view, has been identified as the most important 21st century skill.
In a speech and drama class, children would be continually taking on various roles and stepping into the shoes of different characters. In order to appropriately act out the part, they would have to learn to understand and relate to the character. This simple exercise stimulates an important life skill – the ability to integrate other perspectives with their own and form deeper connections with those around them.
3. Strengthens interpersonal skills
While the future may be uncertain, one thing for sure is that good interpersonal skills will always be critical.
Children would typically be required to work in teams to brainstorm and deliver their performance. This presents children with the opportunity to communicate with people from all walks of life from a young age, which would undoubtedly develop their communication skills.
Besides verbal communication, a considerable part of interpersonal skills that often gets overlooked is non-verbal communication – which includes active listening, positive teamwork and more. Speech and drama lessons allow children to learn to display positive body language in order to enable others to feel comfortable.
4. Fosters imagination
Contrary to popular belief, creativity plays a pivotal role in achieving success in any field – even seemingly analytical or logical professions. After all, the power of imagination allows one to think outside the box and present solutions that stand out from the crowd.
Speech and drama classes allow children to be transported to a make-believe world and be inspired to imagine the impossible. The formation of innovative ideas during pretend play can boost a child's creative thinking skills and teach them to look beyond the ordinary.
Conclusion
The benefits of speech and drama classes for young children are aplenty. They can help children develop the necessary life skills that will be useful even when they are adults.
Here at Viv's Schoolhouse, we are an international childcare in Singapore offering interactive speech and drama classes as a part of our award-winning curriculum. Specialising in educating children between 18 months and 6 years old, we have created a safe and conducive environment for children to reach their greatest potential. Under the guidance of our dedicated teachers, your child will have a tremendous amount of fun learning whilst developing essential skills. Contact us today for more information.