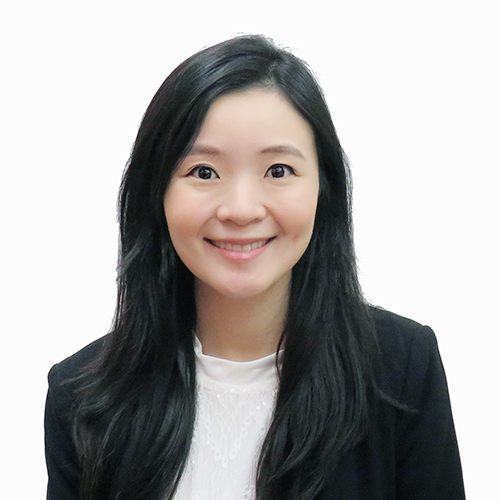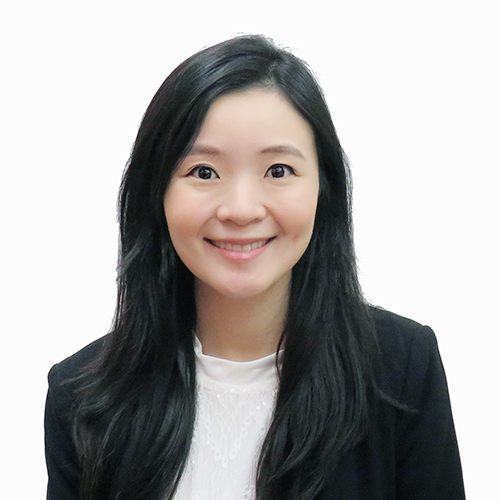 Vivian Lee
Founder
Ms. Vivian is the founder of Viv's Schoolhouse. She believes that strong early foundations are essential in nurturing confident and curious learners beyond just the early years; these foundations will pave the path to future development and set the right attitude towards lifelong learning.
After extensive studies on different pedagogies, Ms. Vivian regards experiential learning as the most effective way to educate children. She believes that when children are taught using a hands-on approach, they will be wholly engaged in their learning experiences. Children's different senses are involved during such a learning process where their sense of sight, hearing, taste, smell, and touch are stimulated. This results in the strengthening of neural connections in children's brains and allows their learning experiences to be anchored in firmly in their minds. Most importantly, children find greater joy and meaning in the knowledge that they acquire when learning through experience.
Ms. Vivian holds a Bachelor of Science degree from the University of Michigan, Ann Arbor and a Diploma in Early Childhood Care and Education – Teaching from Seed Institute.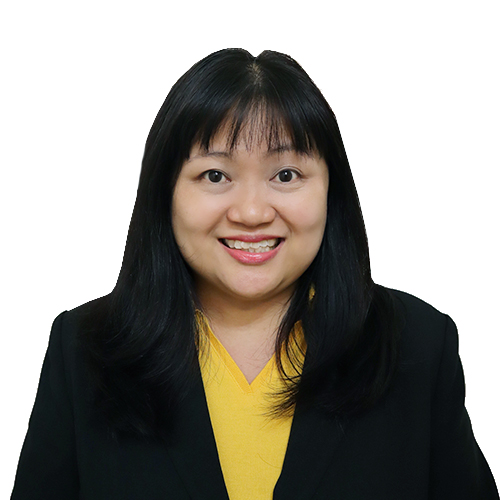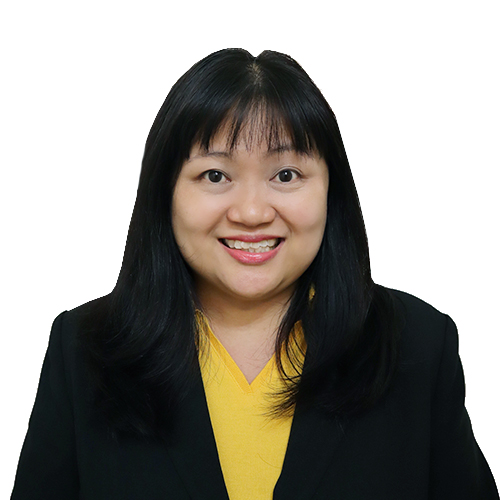 Lee Sok Meng
Principal
Ms. Sok Meng is the Principal of Viv's Schoolhouse. With more than 20 years of experience in the Early Childhood industry, Ms. Sok Meng is best known for her ability to engage children in all the different domains of learning. She believes that it is critical for children to build strong foundations in their early years so as to get a strong head start in their journeys of lifelong learning. Besides having solid academic footings, Ms. Sok Meng also places a strong emphasis on children's character development, resonating the school's vision of nurturing children who are passionate as well as compassionate.
Ms. Sok Meng holds a Specialist Diploma in Pre-school Education – Leadership and a Diploma in Pre-school Education – Teaching from International Centre for Early Childhood Education, as well as a Diploma in Montessori method of education from London Montessori Centre.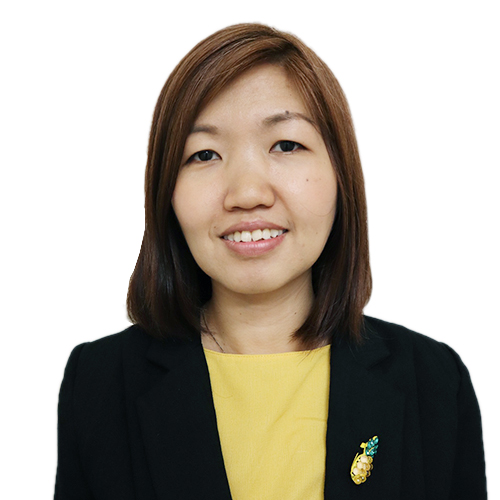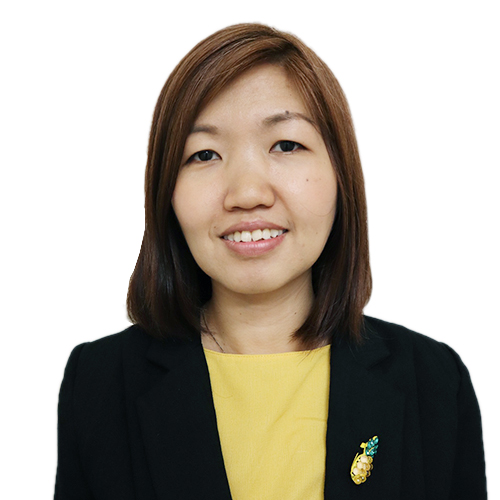 Jane Goh
Vice Principal
Ms. Jane is the Vice Principal of Viv's Schoolhouse. She has been an early childhood educator for 10 years and believes strongly that children should be educated in a holistic manner. It is critical to create a safe and fun environment for children to engage in purposeful learning and establish meaningful relationships.
Ms. Jane prioritises fostering strong relationships with parents and believes that such a collaboration is pivotal in helping children improve and strive for betterment. Through her years of experience, Ms. Jane finds immense joy in the sharing of knowledge and experience; the goal is to help children realise their fullest potentials.
Ms. Jane holds a Bachelor of Science degree from Nanyang Technological University (NTU) and a Diploma in Early Childhood Care and Education – Teaching and Certificate in Infant and Toddlers from Asian International College (AIC). She is currently pursuing her Diploma in Early Childhood Care and Education – Leadership with the National Institute of Early Childhood Development (NIEC).
Louise Tan
Teacher
Teacher Louise believes that aside from academic excellence, it is also extremely important that children understand and appreciate the need to have the right moral ethos. She nurtures in our children qualities such as mutual respect, compassion, and patience. Teacher Louise believes that having a right set of values is important for children's life journey ahead as these will keep them grounded throughout all the challenges, obstacles, and milestones they will face in years to come.
At the heart of it all, teacher Louise believes that love is the key element when it comes to nurturing young hearts. To provide our little ones with an education that is exciting, engaging, and fun, teacher Louise embraces three vital ingredients: sincerity, passion, and grace!
Teacher Louise holds a Diploma in Early Childhood Care and Education – Teaching.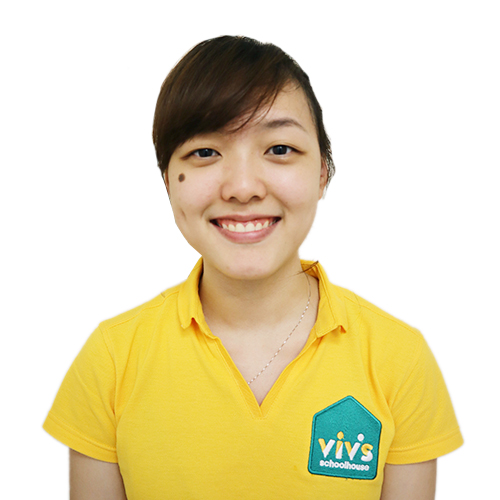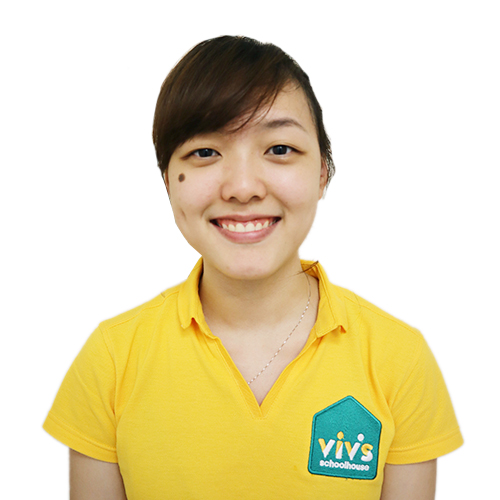 Patricia Sng
Teacher
Teacher Pat believes that children have different personalities and it is therefore pertinent to recognize and embrace children's unique learning preferences. This is evident in her flexible approach when it comes to teaching; teacher Pat always ensures that she adopts strategies that are best suited to the needs of her little learners.
With the vision that children should be given the opportunities to realize their fullest potentials, teacher Pat strives to create a safe and conducive space for them to learn and grow. She believes that the learning environment needs to be inclusive, supportive, and creative. Throughout children's time in school, they should be guided to pick up practical life skills and be endowed with positive dispositions towards life-long learning.
Teacher Pat holds a Diploma in Early Childhood Care and Education – Teaching.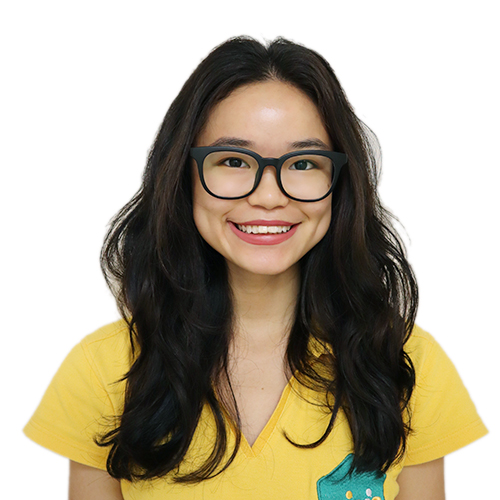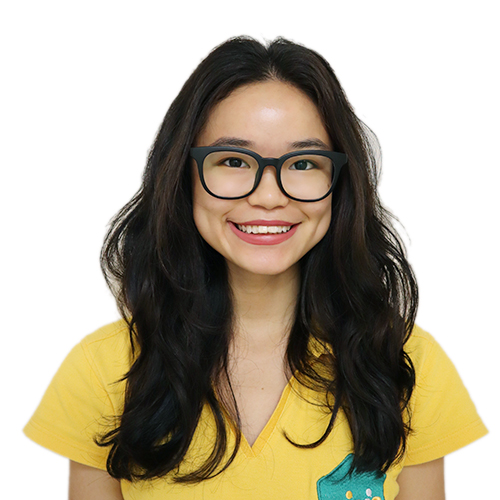 Vicki Soh
Teacher
Teacher Vicki believes that all children are unique and have wonderful qualities and traits that are waiting to be discovered. Perhaps a keenness for alphabets or an exceptional nurturing personality, teacher Vicki believes that every child has special attributes that can be brought into the classroom. It is her desire to create a stimulating educational environment where her little learners can grow physically, mentally, emotionally, and socially. She always seeks to provide a safe space to encourage all children to share their ideas openly and be unafraid to take risks.
Teacher Vicki aims to help her little ones express and accept themselves confidently and learn to embrace the differences of others. It is of utmost importance to her to inspire and nurture positivity, diligence, as well as openness every single day.
Teacher Vicki holds a Diploma in Early Childhood Care and Education – Teaching and a Diploma in Early Childhood Care and Education – Leadership.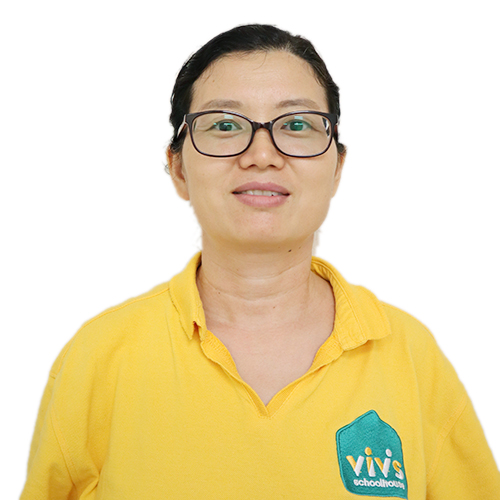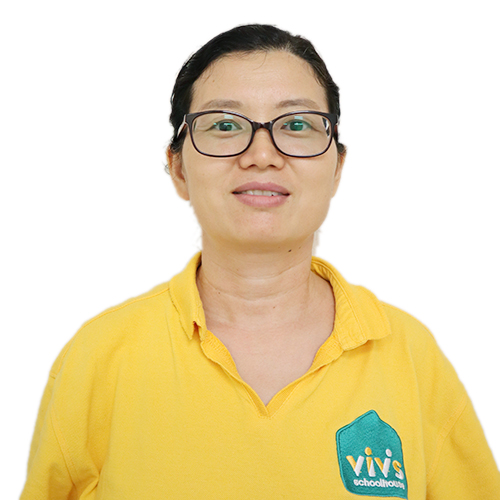 黄小丽
中文老师
黄老师认为努力为学生提供多元文化的华语学习环境非常重要。她喜欢通过多样化的教学风格,使学生喜欢学习华语,并恰当运用华语。不管是哪个国家或种族的孩子,黄老师都会通过华语学习来培养学生积极的学习态度和生活态度。
黄老师含有幼儿保育和教育 - 教学文凭。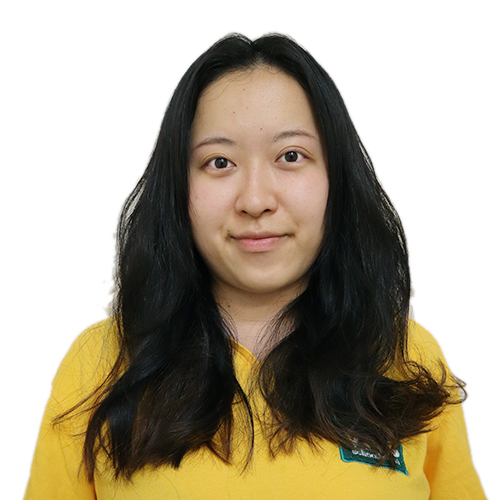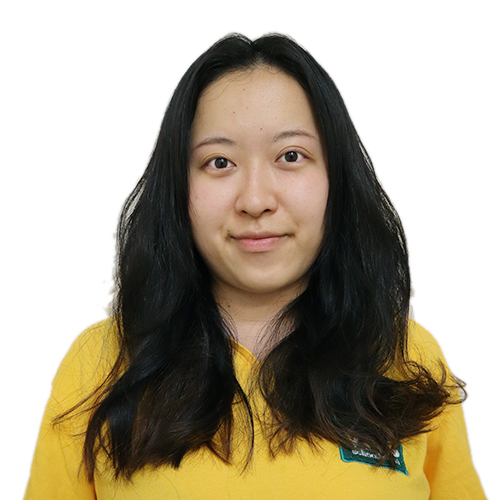 张靖鑫
中文老师
张老师希望培养出独立、有思想的孩子。在教学中,她会给孩子们一些权利,让他们自己去选择;给孩子一些机会,让他自己去体验;给孩子一点困难,让他自己去解决;给孩子一个问题,让他自己找答案;给孩子一种条件,让他自己去锻炼;给孩子一片空间,让他自己向前走。
张老师含有幼儿保育和教育 - 教学文凭。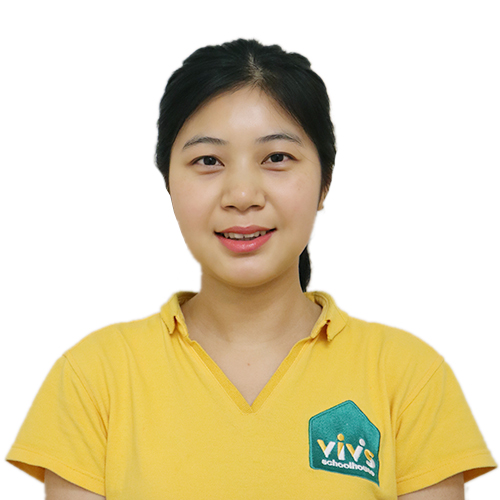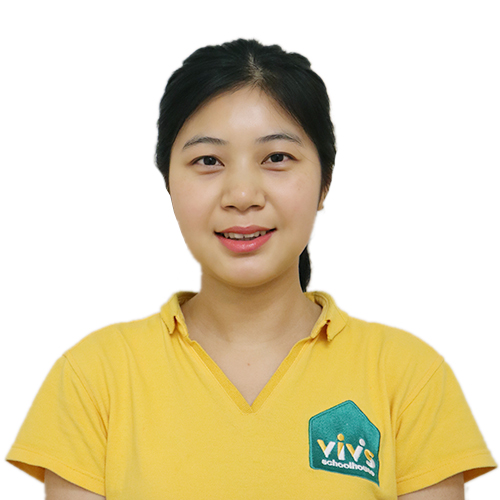 周颖
中文老师
周老师非常尊重儿童们的个性与需要。在教学中,她充分认识每个儿童都是独一无二、独具个性特点的人。周老师尊重儿童的独立个性,尊重幼儿的独特兴趣,也尽可能的满足每一个儿童在情感上、身体上和心理上的需要。以"关爱、教育、发展"为主线,她以素质教育为根本,寓教于乐,加强礼仪、礼貌方面的教导,适时开展一系列文娱活动。在互动、游戏、和谐的环境和氛围中,周老师希望促进每一个幼儿富有个性、健康的人格形成。
周老师含有幼儿保育和教育 - 教学文凭。