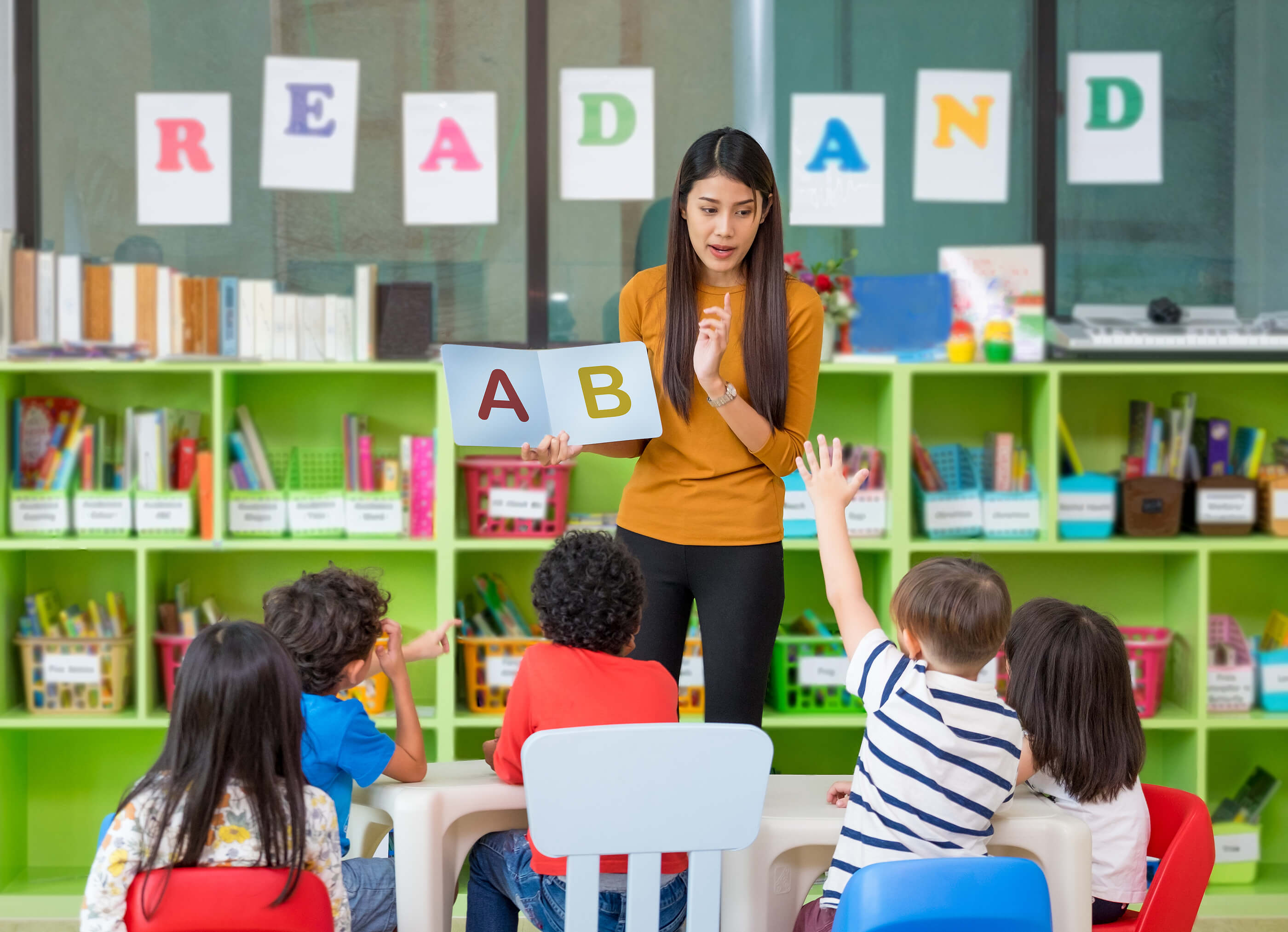 Making sure that you pick the most suitable preschool for your child is crucial. A good learning environment will allow your child to grow and learn new things daily. This is especially true if they are going to a preschool with the requirements and amenities to accommodate their needs and capabilities. This article explores five key factors you should consider when choosing a preschool for your child.
Convenience in location
One of the critical factors when choosing the most suitable preschool for your child would be to ensure convenience in location. Choosing a location near your home will allow you to take your time and not have to rush to get your child to school. It will also be conducive for your child as they can spend more time with you before school!
Before picking a preschool, test the different modes of transportation you plan to use to send your child off to school, be it by driving the route or taking the various modes of public transportation offered in Singapore to get to the preschool. It is important to note that your child's preschool should be easily accessible to make it convenient for both you and your child.
A curriculum that you believe and value
Parents may have differences in beliefs regarding how their child should be educated, but the basics are usually the same. It is imperative for you to review the curriculum that a preschool offers to ensure that it is something that you believe in and would want your child to experience.
Preschools often offer a variety of activities in their curriculum, so it might be beneficial to head down to the centre you are looking at to ask for a brochure. This allows you to review the curriculum before deciding if it is the one for your child and their learning needs. Viv's Schoolhouse is a bilingual childcare in Singapore, where we focus on incorporating both English and Mandarin Chinese in our curriculum, ensuring that bilingualism is inculcated from a young age.
Dedicated teachers
It is vital to select a preschool with dedicated teachers who will love and care for your child as they would be spending most of their time together. Your child's interactions with their teachers play a significant role in their overall development. Passionate teachers who enjoy doing their job will create a positive environment for your child to learn and grow. They would go the extra mile to ensure your child feels involved and engaged during lessons. With a qualified and dedicated teacher, your child would be under the care and guidance of someone who is invested in their cognitive, holistic and behavioural development.
Food menu
Considering the food menu for your child is another factor to consider when picking the right preschool for your child. Some preschools may offer an in-house cook or food from a central kitchen. It all boils down to what you and your child are comfortable with! If your child has specific dietary requirements or food allergies, check if the preschool can cater to your child's particular needs during their mealtimes.
A happy and safe learning environment
Lastly, having a happy and safe learning environment for your child is vital as they progress through preschool. When visiting the centre, keep a lookout for how the teachers manage children's tantrums and tears. They should demonstrate patience and care. When a child receives care from someone who is patient, it makes them feel validated. Another thing you can look out for are happy smiles from the children currently enrolled – this could be a good indicator of how engaging the lessons are.
Conclusion
When looking for a preschool suitable for your child and their needs, it is essential to consider the factors mentioned above. Here at Viv's Schoolhouse, we are an international preschool and childcare in Singapore dedicated to making sure that we offer a loving and conducive environment for your children. We have an extensive and comprehensive curriculum that is all about experiential learning.
Interested to learn more about us? Contact us for more information, and we will be happy to answer any queries!